Wood can address the greatest challenges of our time.

Because wood is an all-rounder and offers answers to today's most pressing issues.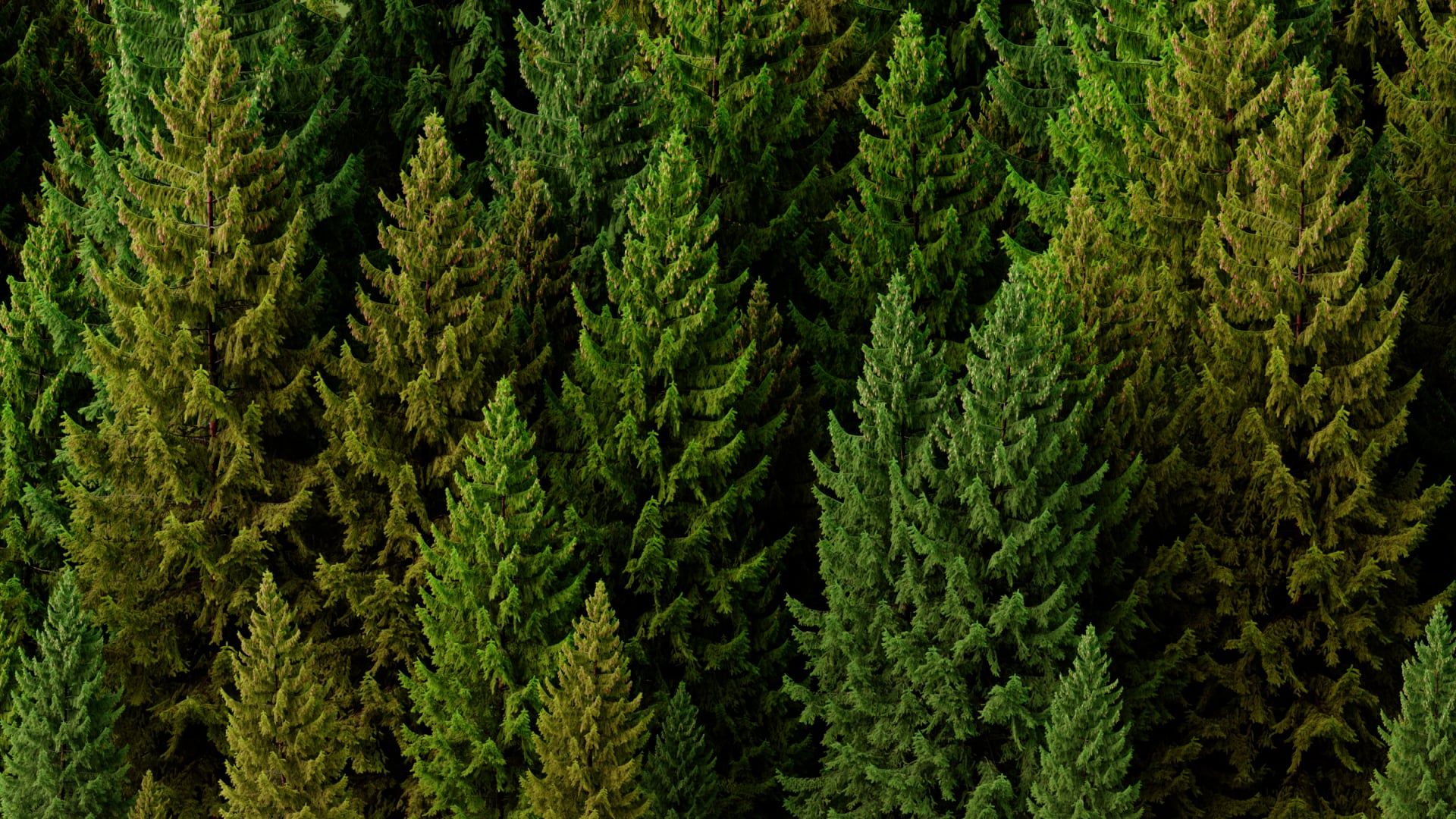 Forests are the world's green lungs, removing and storing CO₂.
Wood protects
the climate.
They also provide a renewable raw material for the construction industry.

And it's brilliant.
Whether as round timber or structural timber, wood stores CO₂ in the long term.

Over many decades.
Wood
is one of
the solutions on the road to climate neutrality.
One positive side effect: residual timber that is not utilised for the construction industry is used to produce eco-friendly energy sources, such as pellets.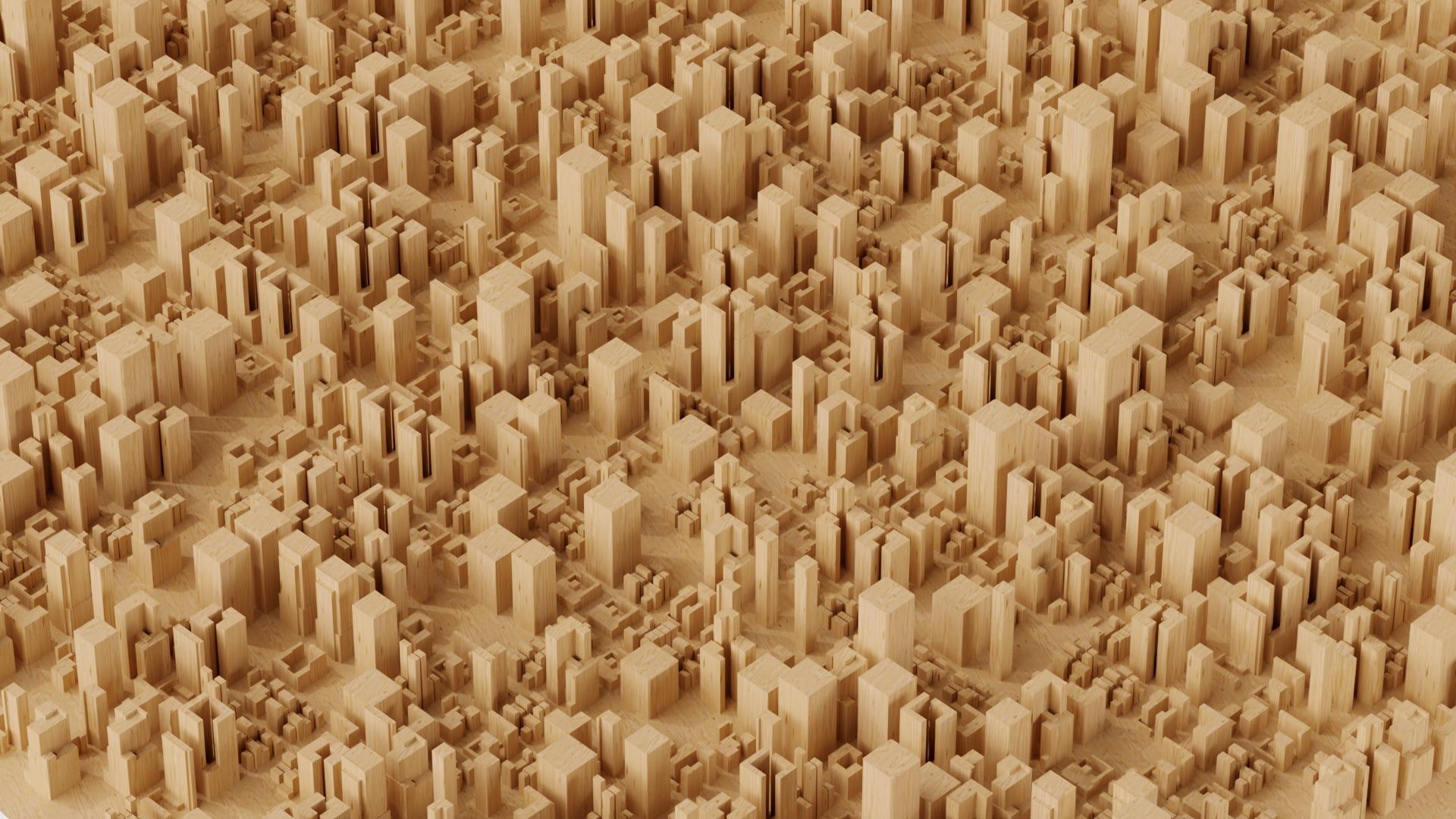 In 2050, around of people will live in cities. In 2014, it was only 54%
So high-density building requirements are increasing massively.
Wood overcomes
this too. Wooden high-rises grow to unimaginable heights. Existing buildings are easily extended or supplemented with wood,
and timber constructions are a quick and low-emissions way of filling vacant lots.
That means wood belongs in the city. Because it promotes people's wellbeing. And that's important – especially in dense cities.
Wood overcomes
urbanisation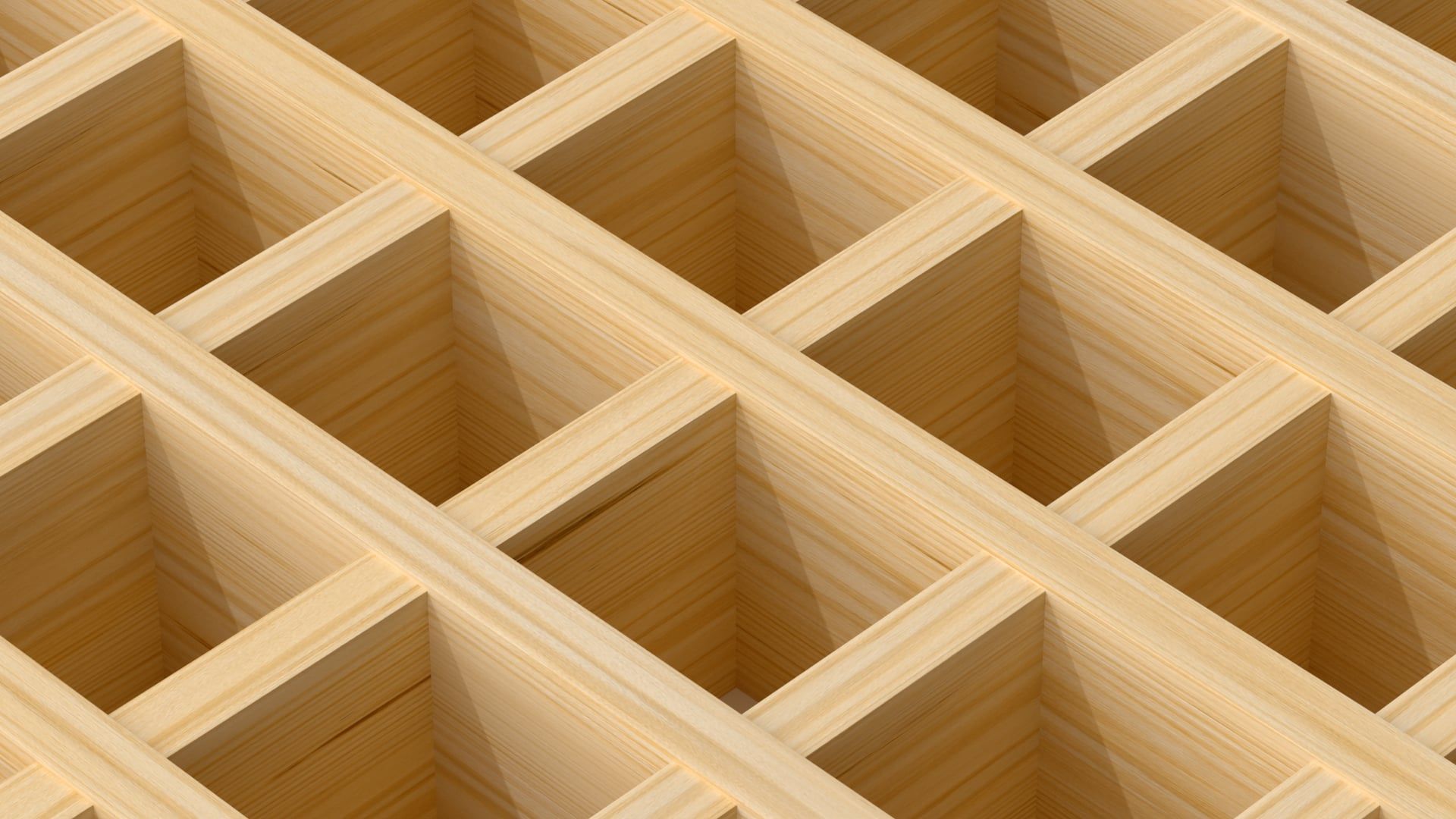 Wood is naturally high-tech:
lightweight, yet capable of bearing heavy loads.
Pressure-resistant and moisture-regulating, with high thermal insulation properties.
Wood is the
most ingenious building material
in the world.
Wood is easy to work with and requires little energy.
Prefabricated components and elements lessen the effort required on the construction site and shorten building times. The likes of modular buildings can be prefabricated to a high degree, scaled and reused, too.
New technologies enable creation of seemingly impossible Free Form structures. Fascinating support structures that are rightly considered the elite class in timber construction.
It's the people
who make
the difference.
The technical possibilities of timber construction are fascinating. But it's the people who make cutting-edge technology brilliant. Passionate individuals and dedicated teams who take an unblinkered approach to collaboration
and grow beyond their disciplines.

Programmers who understand wood. And wood experts who think like programmers.
That's how pioneering solutions are created – hand in hand.
The age of wastefully using energy- resources is over. Today, circular systems that no longer create waste are in demand.
Just like wood as a material.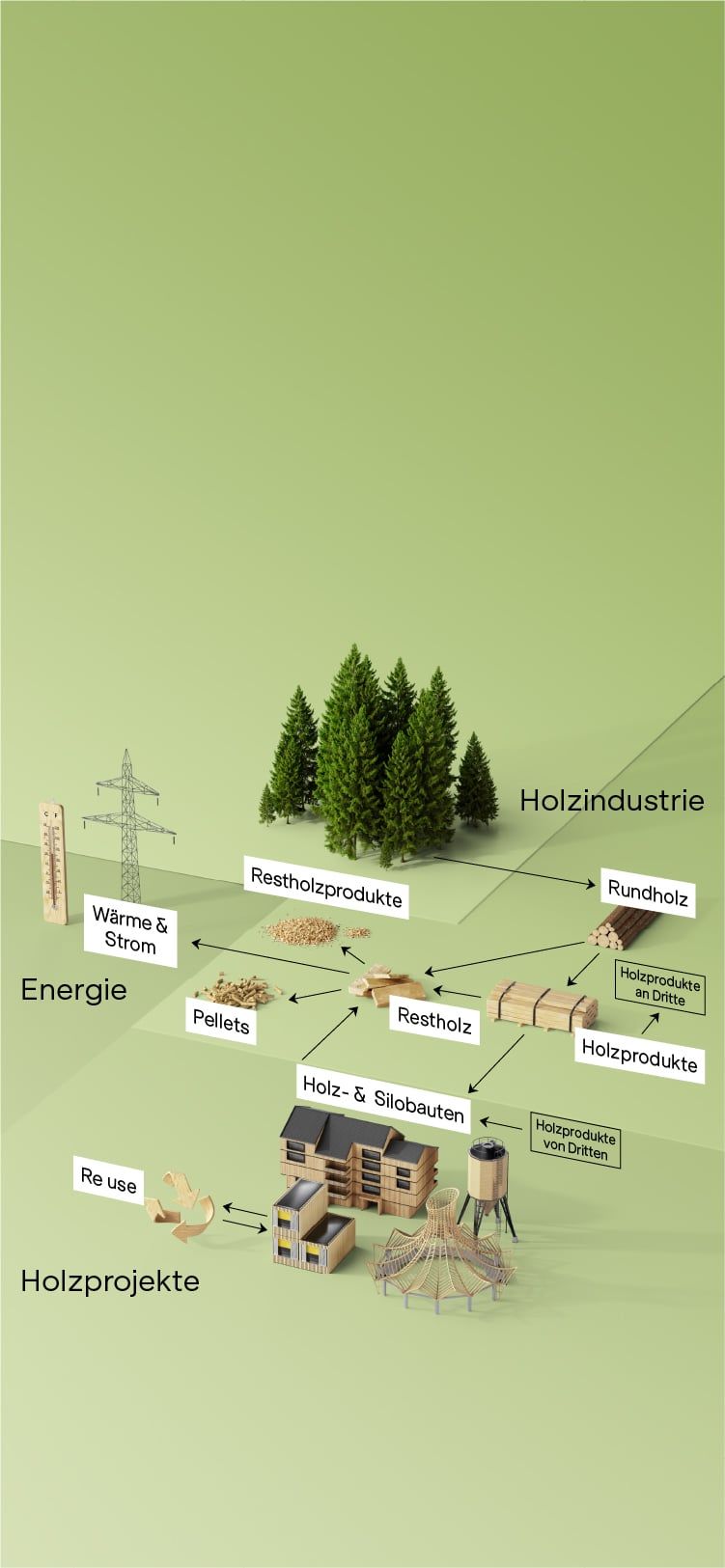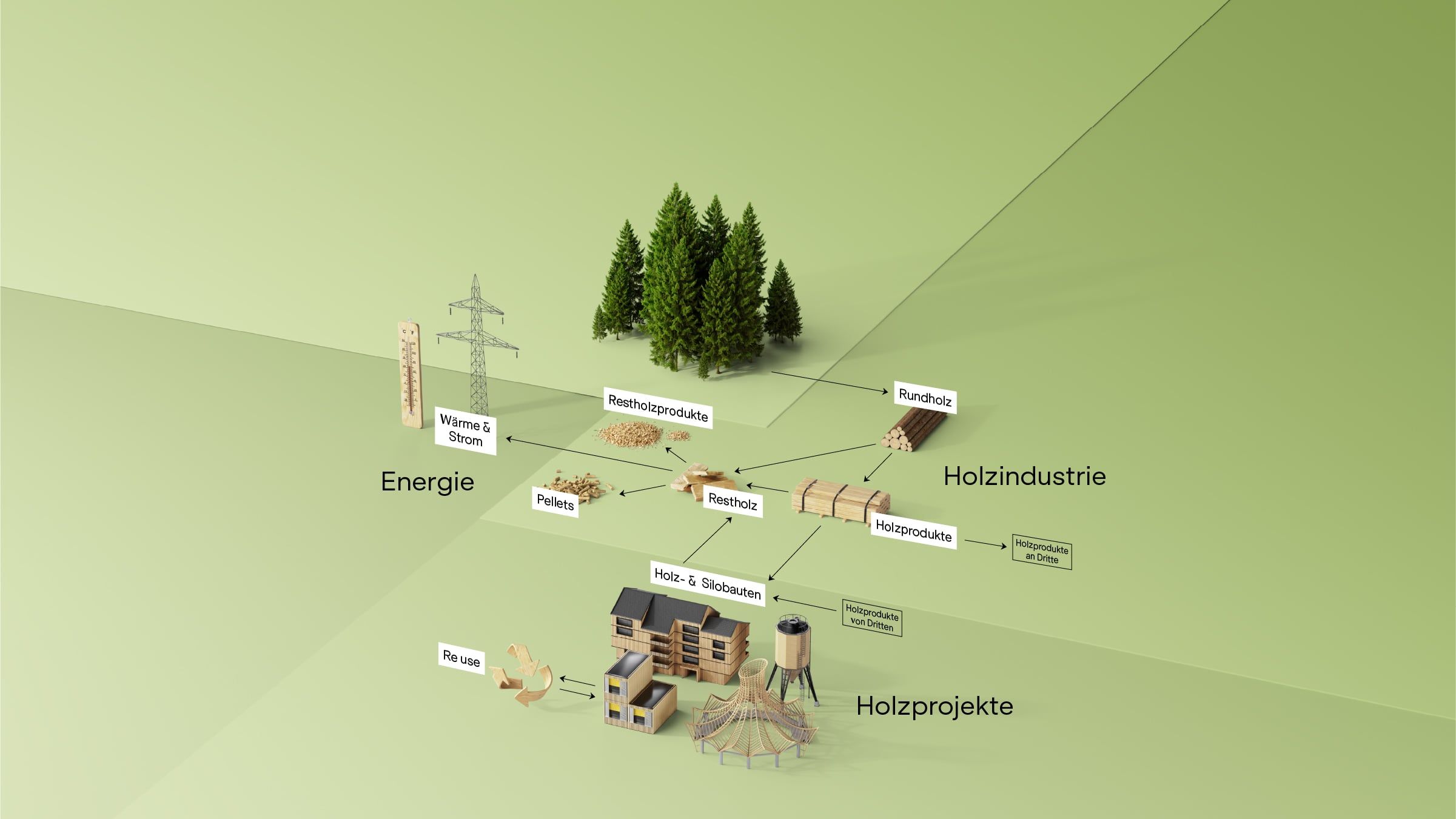 It's showtime!
See for yourself how wood makes the impossible possible.
Discover and be inspired by all aspects and dimensions of timber construction.
Clear the stage.
Magic load capacity
Magician's hat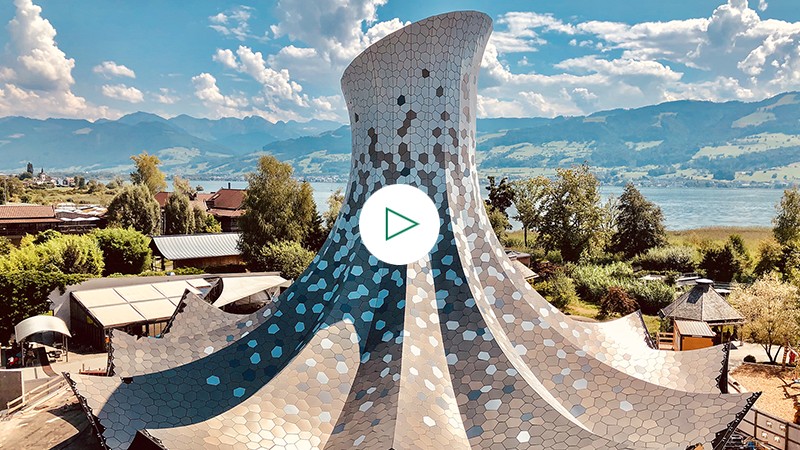 A milestone in history of timber construction
Swatch headquarters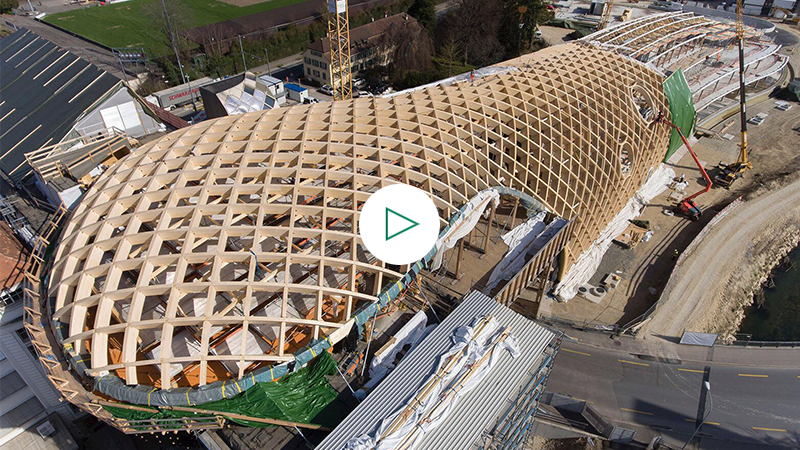 Timber modules for Germany
Example of a school building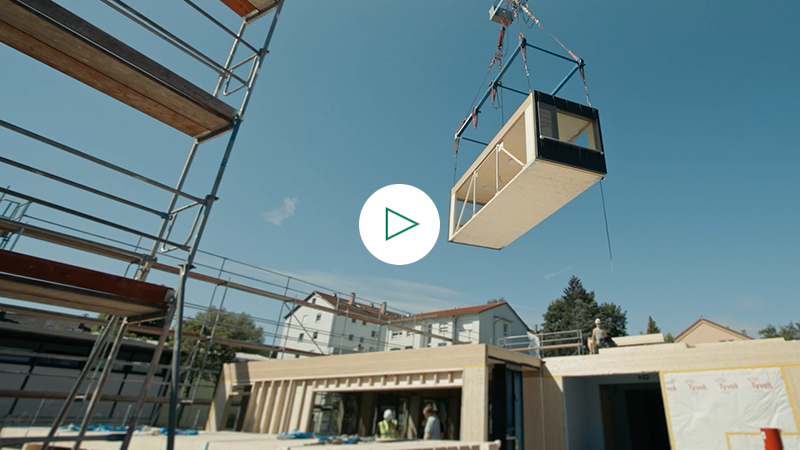 Blumer Lehmann's creations are made with wood from sustainable forestry. For projects all over the world. In all dimensions. And, with every challenge, we push the boundaries of what is possible. For a better, more sustainable world.